Skip to Content
Expert Oral Surgery Care
Obtaining a specialty in oral and maxillofacial surgery requires up to six additional years of hospital-based surgical and anesthesia training after graduation from dental school.
As an oral and maxillofacial surgeon, Fernando Alvarado, DDS, treats a variety of problems relating to the mouth, teeth, and facial regions. He has expertise in dental implant procedures, wisdom tooth removal, and corrective jaw surgery, as well as techniques designed to rebuild bone structure with minimal surgical intervention and optimal patient comfort. Dr. Alvarado also diagnoses and treats facial pain, facial injuries and fractures, and diseases of the mouth, including oral cancer.
In the advanced office setting, patients receive intravenous (IV) sedation and outpatient general anesthesia, while technically trained staff continuously monitor them during and after their procedures.
To learn more about North Valdosta Oral & Maxillofacial Surgery, view this link for a tour of the office.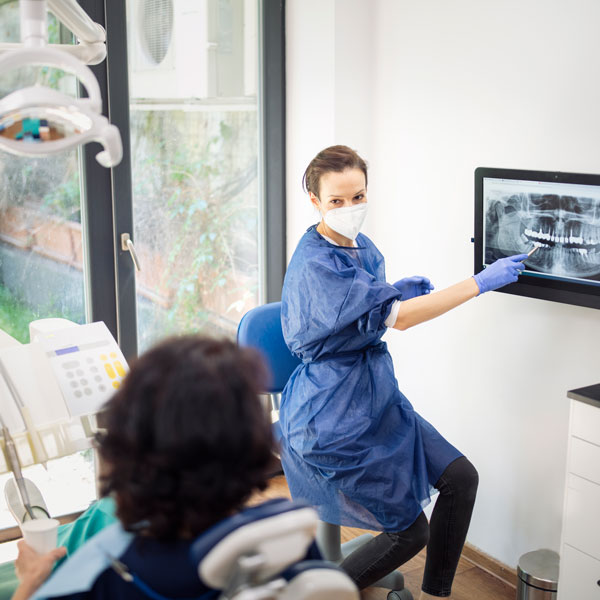 Surgical Staff
Working alongside Dr. Alvarado are oral and maxillofacial surgical assistants who are specially trained and certified to assist in the administration of IV sedation and in surgery. Staff is certified in CPR.