Skip to Content
Insurance Information
Our administrative personnel are well-versed in dental and medical insurance policies and available to help with any questions or problems you may have.
Insurance companies are not alike. Some offer individual dental and medical plans while others combine dental and medical coverage. At times, it is almost impossible to accurately estimate our patients' insurance coverage because the insurance providers will not disclose fees until after the treatment is completed.
We ask that you keep us informed of any change to your insurance so all information about you and your insurance is current.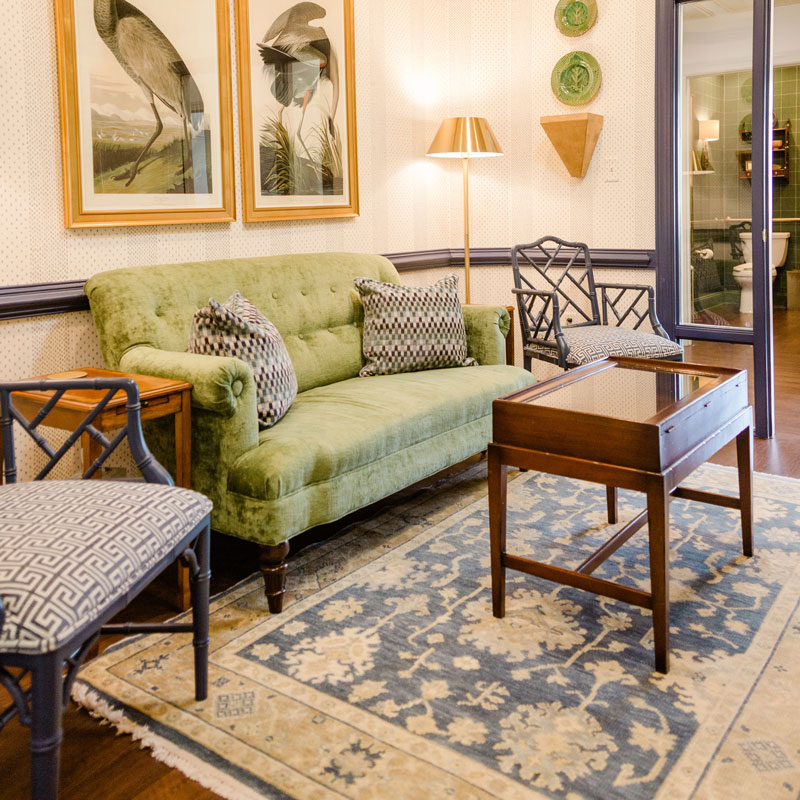 Private and Group Insurance
As a courtesy, we will file your insurance claims for you. Upon receipt of an insurance payment, any balance due will be billed to you.
Please bring your insurance information with you to the initial consultation so that we can expedite reimbursement.
We make every effort to provide patients with the finest surgical care and the most convenient financial options. To accomplish this goal, we work hand in hand with you to maximize your insurance reimbursement for covered procedures.
Additional Information
Insurance is NOT a substitute for payment — you are ultimately responsible for paying for your treatment.
We will file dental claims to your dental insurance provider if you or your dentist provided your insurance details: the subscriber's name, DOB, SSN, and/or ID# are required in order for us to assist.
We will estimate your out-of-pocket cost for your treatment plan based on your dental insurance.
Estimates are NOT a guarantee of coverage: pending claims, benefit changes, changes/ additions to your treatment plan, etc. can impact your final fee.
Your estimated cost is due in full by the day of surgery. You can make pre-surgery payments if you wish. We reserve the right to require pre-payment for your appointments, based on your scheduling and/or payment history.
If a balance is due after insurance has paid, we'll send you a statement. Please note:

18% interest will be added to all accounts that are over 90 days old.
In the event your account is placed with an agency for collection purposes, you will be responsible for all collection agency fees (up to 33% of the balance placed for collection). In addition, you will be responsible for all court costs, filing fees, and attorney fees should your account require litigation.