Skip to Content
Orthognathic Surgery (Jaw Surgery)
Orthognathic surgery, jaw surgery, is needed when jaws don't meet correctly or teeth don't seem to fit with the jaws.
Jaw growth is a gradual process, and in some instances the upper and lower jaws may grow at different rates. The result can be a host of problems that affect chewing, speech, long-term oral health, and appearance. Injury to the jaw and birth defects can also affect jaw alignment. While orthodontics can correct bite problems when only the teeth are involved, jaw surgery may be needed when repositioning of the jaws is necessary.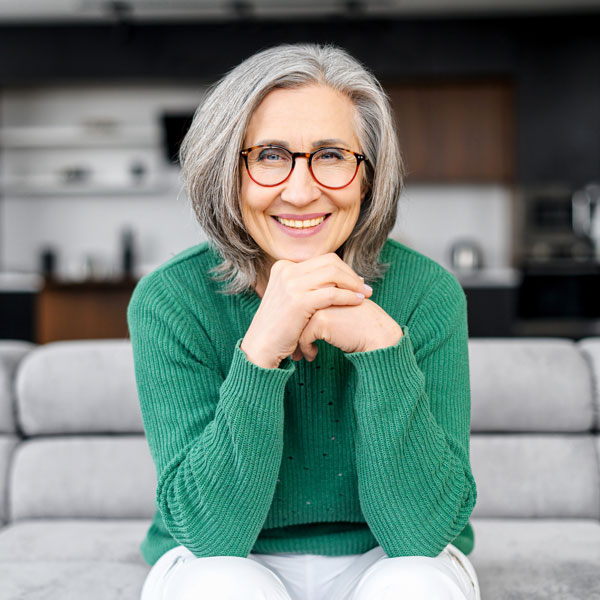 Symptoms that May Indicate Needing Jaw Surgery
Difficulty in the following areas should be evaluated:
Chewing, biting, or swallowing
Speech
Chronic jaw or TMJ pain
Open bite
Protruding jaw
Breathing
A Modern and Comprehensive Approach to Jaw Surgery
Before any treatment begins, patients will undergo a consultation and examination that include comprehensive X-rays and 3D models. If corrective jaw surgery is needed, we work closely with your orthodontist.
For a better understanding of jaw surgery, this multimedia presentation answers many common questions.